Our Services
We offer many services to progress!
QHSE Services & Consulting
UNITED Contracting established to offer its services to Construction...
Engineering & Construction
Engineering Design collaborating with campus to ensure good...
Equipment Installation
UNITED Contracting established to offer its services to Construction...
Electrical
UNITED Contracting Electrical division covers wide range of requirements...
Civil
UNITED Contracting undertakes projects involving heavy industrial...
Manpower Supply
The services of UNITED Contracting manpower include the highest...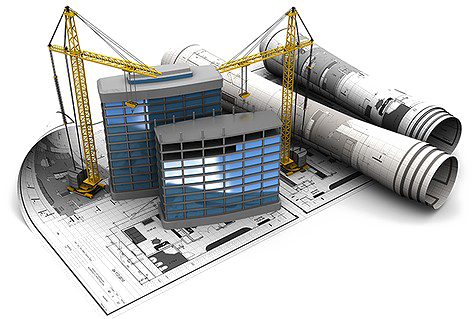 Established in 2020, UNITED Contracting Co. Started with its headquarters in Pakistan with a clear vision to become a market leader over the next few years.
Over the years since its inception, UNITED has gained trust and reputation from its clients and partners through quality services and unmatched Business ethics. We take Pride in our core values of ethics and Moral conduct and believe in a business model that is achieved only through transparency.
Our Feature
What QHSE means to UNITED.
QUALITY
At UNITED, Quality is not just about delivering best in industrial products and services, but it also encompasses the very practice of Process Improvement
HEALTH
Whether it is working on a Project Site or our Head Office, the health of our staff, Clients and employees is of prime importance
SAFETY & SECURITY
Staff Members across all levels of hierarchy, long term employees or new recruits, UNITED has stringent policies to ensure Safety and Security of all its internal.
ENVIRONMENT
UNITED has pledged for a better Environment and has accordingly aligned its business rules and policies for a better, safer and a greener Tomorrow.
Testimonials
We are very glad to get client review.
"
"I wanted to express our appreciation for the excellent services that First Citizens received from the UNITED Contracting in the construction of its new facility . The project was extremely successful and our personnel could not have been more pleased with their new work environment."
"
As a non-profit organization, fiscal accountability and management of resources is critical. UNITED Contracting has been sensitive to our concerns and budget throughout the process."
"
I was also very pleased with the timeliness of the construction. It was a pleasure to work with professionals that treated the project and jobsite as if it were their own property and building."
Our Clients
Our Company Clients