A DEWA approved Electrical contractor registered in Saudi Arabia. We are firmly committed to being the best in class in every aspect of the services provided to our esteemed customers. A complete team of UNITED Contracting's industry trained and experienced staff are at your disposal to execute the jobs timely and most efficiently. We are certain that you hold common beliefs, so UNITED Contracting will be your first option in the future. We welcome the opportunity to align ourselves with like-minded contractors/customers. Our ultimate goal is to achieve customer satisfaction through exceeding their expectations!
For electrical installations, you need a DEWA approved electrical contractor that you can trust. Our experts have years of experience in getting DEWA approvals and are ready to assist with your projects.
At UNITED Contracting, we offer DEWA approved professional electrical installations that ensure highest of standards. We also help you through EICR (Electrical Installation Condition Report).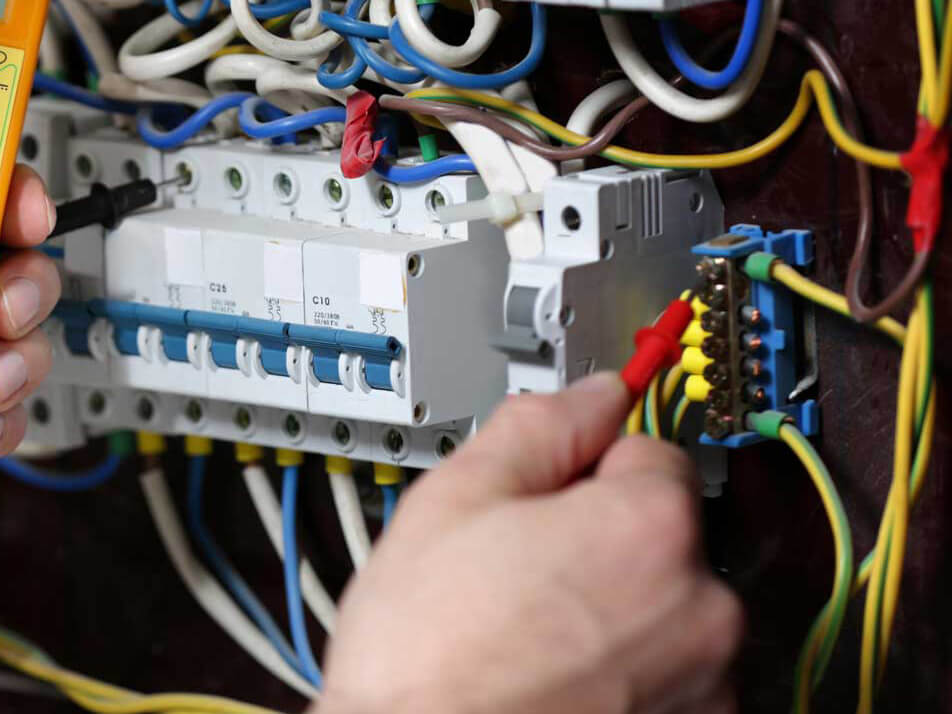 UNITED Contracting hold a series of inspections to avoid any downtime. Our DEWA approved consultant also offers speedy, specialized and problem-solving solutions for electrical installations.
The DEWA consultants and contractors at our office offer fit-out connections for electrical systems in the shells provided. We offer fit-out connections for residential, commercials, and offices. We also help you get DEWA approvals for electricity fit-out connections. 
Be it acquiring a DEWA NOC for supplementary power load or getting a DEWA approval for fit-out office merging, we can help you! Speak to our DEWA approved electrical contractors to discuss your projects related to fitout power connection for your commercial space.
We provide effective services for large industrial plants covering the below list of expertise.
Solar Power system
Overhead Line
Power skid with All equipment.
Indoor and Outdoor Lighting system
Earthing System
Power and control Cabling
 Integrated SCMS & FMS Systems
 HV, MV & LV Switchgear Modification